Uncover The Writer Within You
A contact list is now being taken for the 2023 Writer's Retreat. Please use the contact page to express your interest or email: [email protected]
Who is Victoria Johnson Ph.D.? 
-CEO of Celestial Publishing and Media
-Heal Your Life® National Trainer for Workshop Teachers and Coaches (Train the Trainer)
-Motivational Speaker
-Designated Hay House Expert
-Spiritual Teacher and Writing Coach
-Author of 5 Published Books
-Podcast Host With Listeners in Over 120 Countries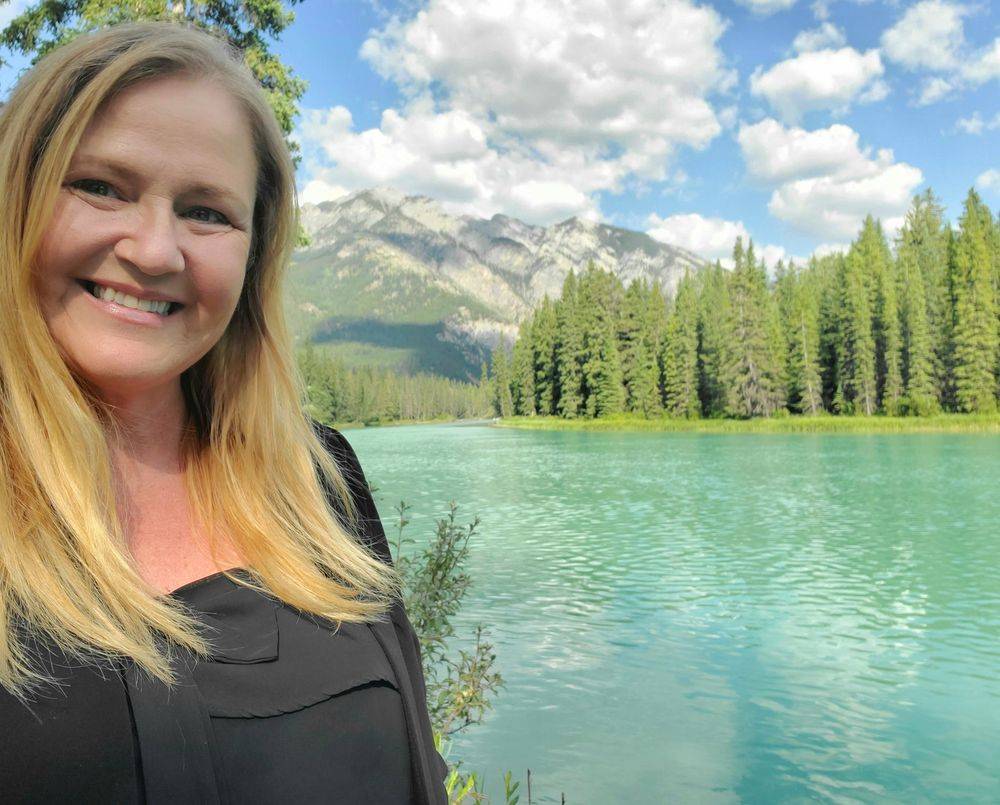 What Others Are Saying About Victoria's Writing
"I have enjoyed reading this book. The author reveals her own struggles in life which she so masterfully overcame. She provides specific tools for the readers to overcome the adversities in their lives and to live a life of freedom from fears, guilt, shame and resentments. She draws a clear map for achieving one's full potential with optimism and joy. This is a book of victory. The author's name, Victoria, is truly her omen. Such an inspirational book!" 
"The author really opens up her heart and talks about the adversities in her life, that will probably hit home for many of us. However, unlike many other books, she also shares powerful exercises on how to get through these issues."
"I loved her instructions on overcoming our limiting beliefs which we acquire throughout our lives without even knowing it. This is a true how to heal yourself on the inside book."
"This book is extremely well written. I enjoyed the stories that I myself can relate too. The exercises in the book have been helpful in my growth. I highly recommend this book to anyone wanting to grow and develop the self."
"This was a fabulous read. It is written in a matter of fact and easy to understand, and is packed full of wisdom that can be applied to everyday life!
"Victoria writes authentically, straight from the heart. Her sharing in such a deep and personal way propels me forward, page-by-page! This book is not only highly informative, but it is also an invaluable resource. Her courage to share her personal story lights the way for us all to embrace our own story and bring it to the light!
2021 Writer's Workshop Retreat With Best Selling Author Victoria Johnson At The Banff Park Lodge Resort and Conference Centre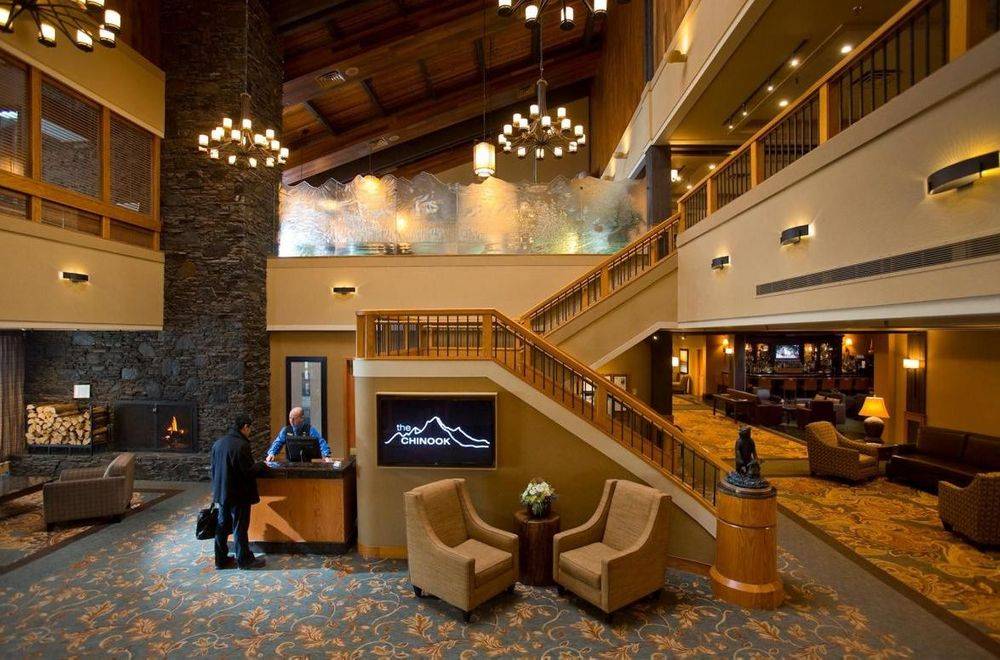 Join us in beautiful Banff, Alberta, Canada for this unique workshop/retreat that combines everything you need to know about writing and publishing combined with a beautiful setting where there will be ample opportunities to enjoy nature, walks along the river and more. This event is limited to 6 participants to ensure COVID-19 regulations are adhered to and that you receive loads of one-on-one instruction.
The Banff Park Lodge Resort and Conference Centre is the beautiful and rustic setting is home for our 2021 Writer's Workshop Retreat.  Your afternoons will be free, with sessions in the morning and evening.  The hotel concierge can assist you in planning afternoon excursions, or you can walk through the quaint and beautiful town, or along the river which is located a mere 1/2 a block from the hotel.  The Banff Park Lodge is the only 4 Star Canada Select full-service resort hotel and conference centre in Banff,  located in the heart of historical Banff National Park.
This Amazing Once In A Lifetime Event Includes
Only 6 Students – This Way You Will Have Ample 1-on-1 Guidance from Victoria
Your own large private hotel room with a full balcony
Breakfast, morning break with snack and a working dinner is served in the meeting room
July 6 – Evening session beginning at 4 pm
July 7 – Morning and evening session – afternoon free time
July 8 – Morning and evening session – afternoon free time
July 9 – Morning and evening session – afternoon free time
July 10- Morning session with checkout following the session
Bonus 1: Monthly Group Coaching In The Months After The Retreat!
Bonus 2: Three Private Coaching Sessions with Victoria Johnson!
What We Will Cover
Everything from cover-to-cover, start to finish of the book writing process
How to make your book a bestseller
Book outlines, proposals, plots, character development, brevity, the editing process, cover selection, publishing options
How to write what you are hesitant to share
How to find your voice
How to develop a writing schedule
How to tell great stories while protecting the anonymity of the characters
Identifying your audience
How to stay on track
Memoir and narrative nonfiction
Fiction developmental review
Genre definitions
Writing and sharing time
Query letters
Plots and descriptions
Beta Readers and other tools for success
How to present your book to agents and publishers
The Investment
The Writer's Workshop Retreat is limited to a maximum of 6 students. PLEASE NOTE: TO GET ON THE INTEREST LIST FOR 2022 PLEASE EMAIL: [email protected]
All of the above benefits listed, plus a journal, handouts, daily written exercises, meditations, and additional resources
All for only $2997 Canadian Dollars, SPACE IS LIMITED 
(Regular Price $3497)
Hold Your place at the retreat for $695 CDN Dollars
How to make the deposit…Paypal, Etransfer, or call us to have your credit card processed over the phone.
***I am confident we will not be set back by COVID19 at this time, but if we are, we will reschedule at a date that suits all participants. Your deposit will be credited to the event, no refunds will be issued.
Refund Policy: No refunds will be given due to our commitments to the hotel.
Any funds paid can be transferred to a friend or family who is a new participant,
or to a retreat within a 3-year window from the date of the original retreat.